Who We Are
Meet Our Team
Since 1980 Power Alarm has been one of the leading security and loss prevention resources in Northeast Ohio and the surrounding region. Our mission is to provide unmatched service and design in delivering security solutions that are expertly tailored to the specific needs of each individual client. We are dedicated to our client's business as a trusted partner in protecting their employees and property.
Because Power Alarm is a service provider and not a manufacturer we are not tied to specific products or systems and are free to select the most appropriate components from the entire marketplace giving you the BEST solution at the BEST cost and allows us to easily adapt your security system to meet your organization's existing procedures rather than forcing you to conform to a prefabricated system We pledge to provide our customers with peace of mind and security as well as excellent personalized service. Each member of our experienced professional staff is dedicated to the highest measure of service. We take great pride in our work and the Power Alarm Guarantee that our products, workmanship and services always exceed expectations. Below are just a few of the respected companies that trust their security needs with Power Alarm Security: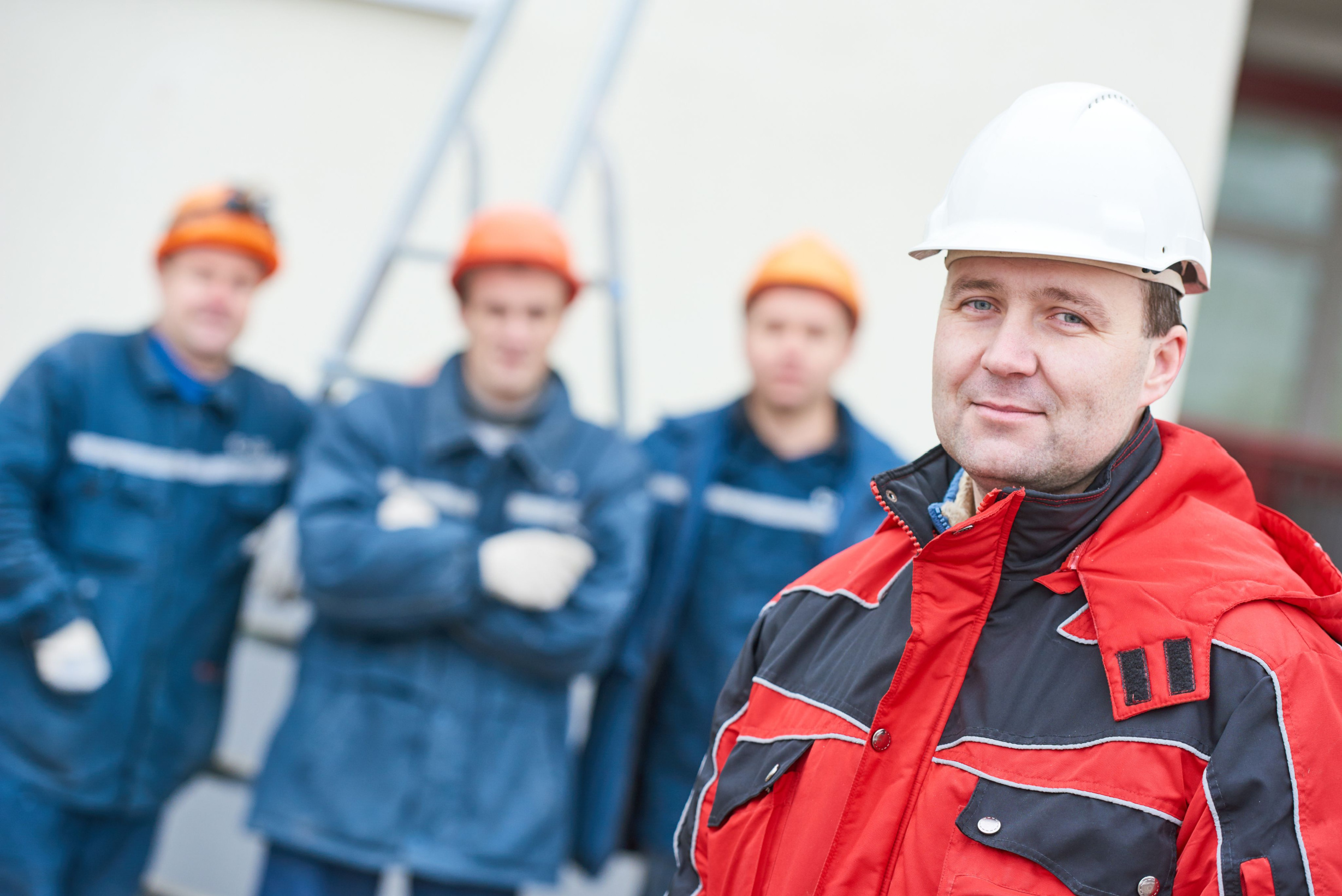 PROUDLY SERVING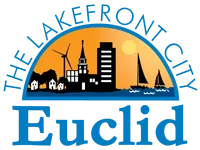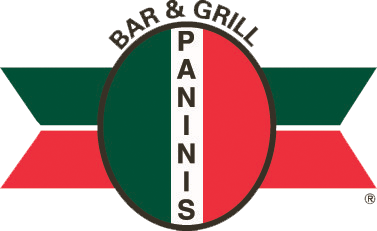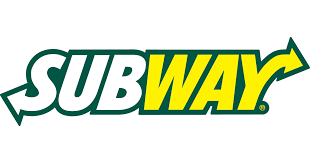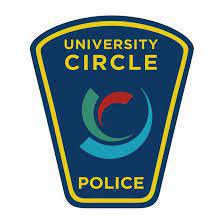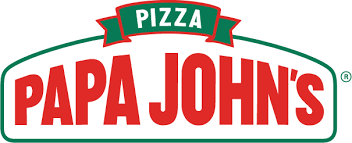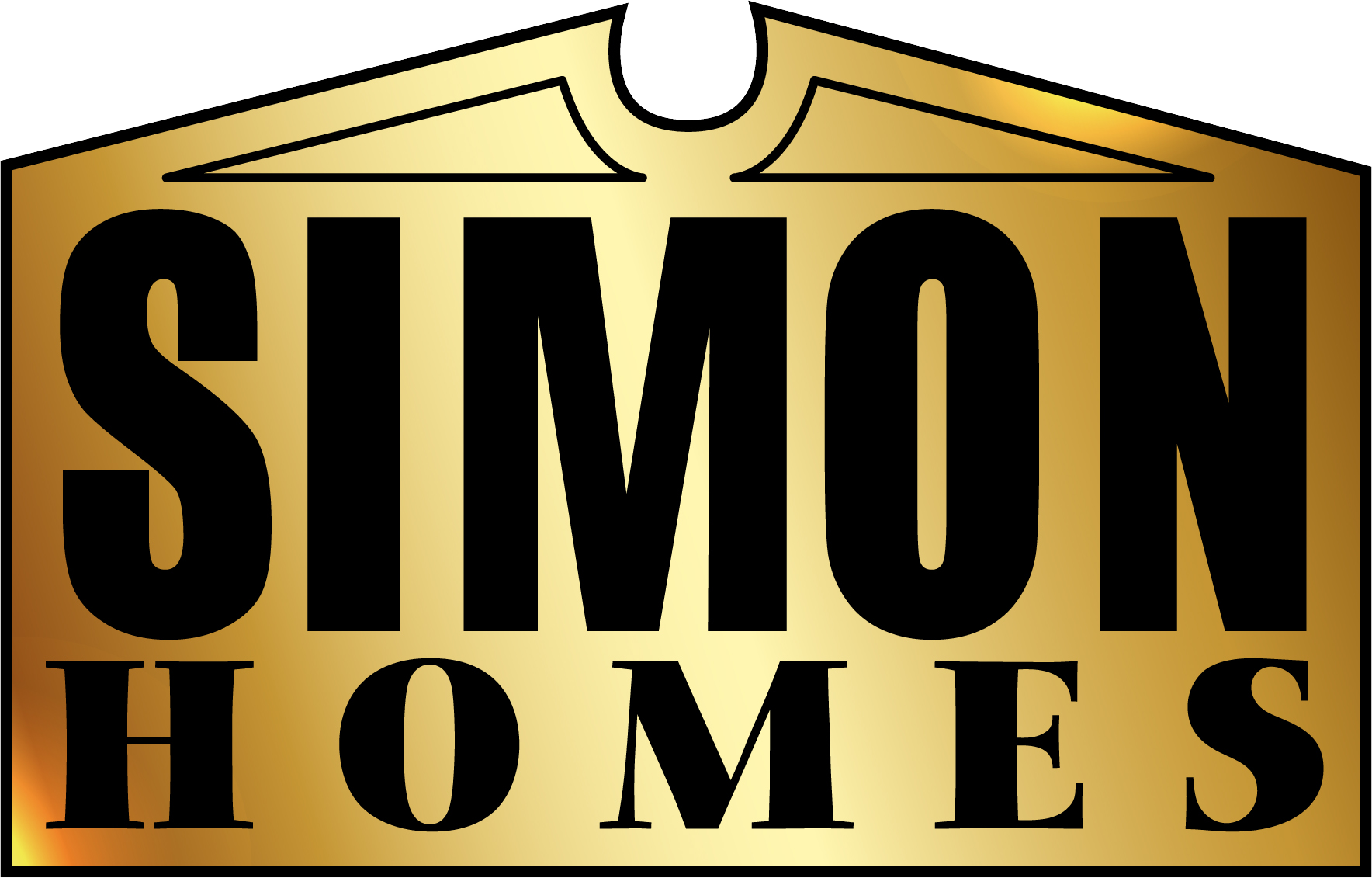 Extensively Trained Security Personnel
All residential and business security Sales, Installation, Alarm monitoring services and Customer Care are handled by trained Power Alarm personnel. They are extensively trained in the classroom and on the job. This type of in-depth training helps create a consistently high level of quality in every aspect of our relationship with customers. From the day of home security system installation through ongoing alarm monitoring services and follow-up customer care, every Power Alarm customer can rest assured that prompt and dependable service is just a phone call away. It is our hard-working home security service professionals who truly define Power Alarm and uphold its solid reputation as a top home and business security provider!
All Technicians are State Fire certified, Ohio Electrical Contractor License.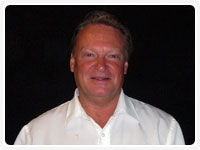 William Komes
Started out working in the Security industry as an installer. After several months on the job he was doing an install at East Side Market and noticed that the low installation cost and the high monthly monitoring fee of $250 was at the time the same as his house payment. Bill realized that he could provide a better service at a lower cost. Bill gave his notice and the company said he wouldn't last more than a year, but here he is today almost 30 years later successfully providing high quality, low cost security solutions for North East Ohio.
Credentials:
Member of BOMA
Member of HBA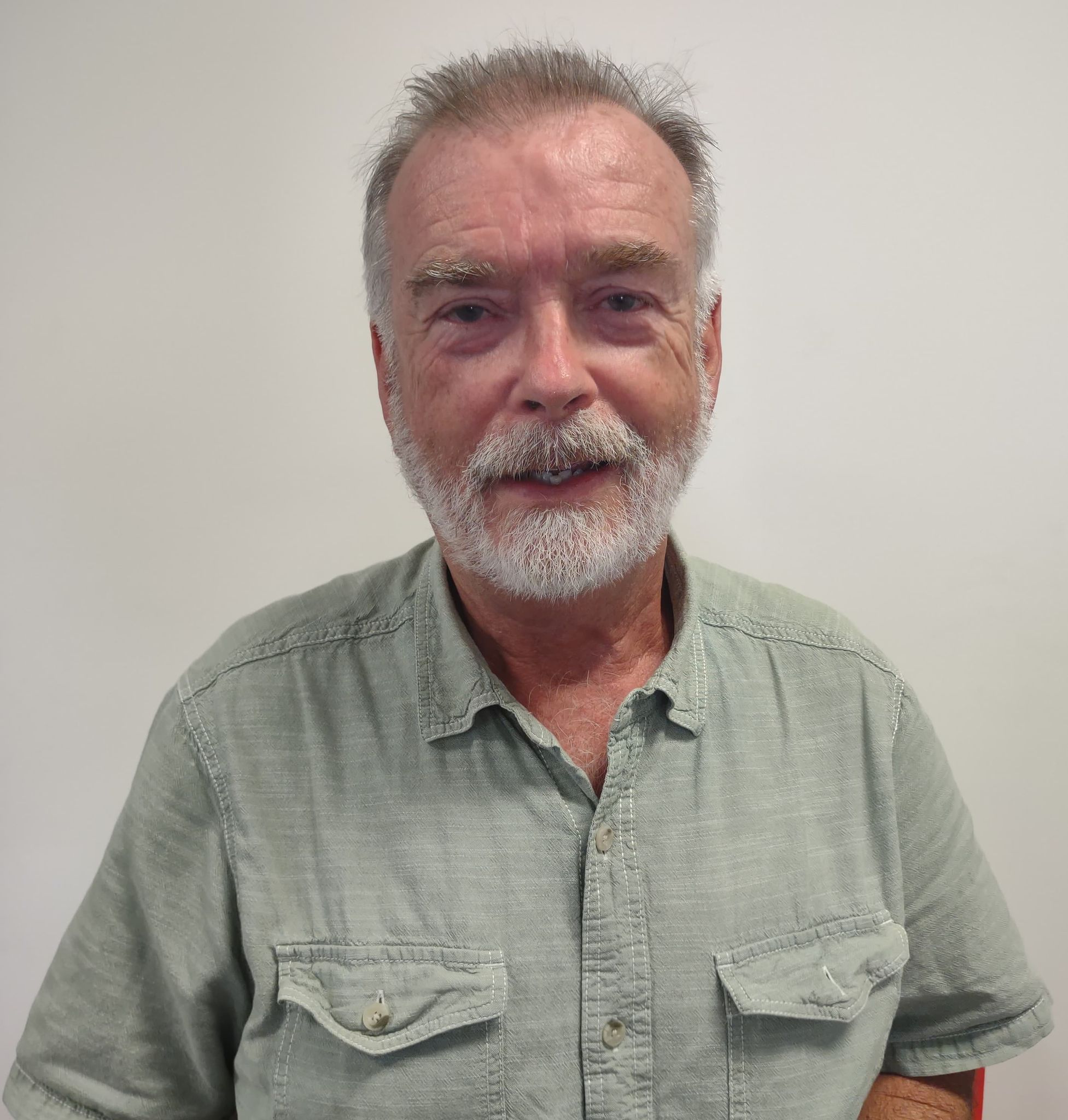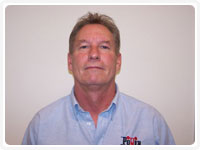 Jim Sulak
Over 32 years of experience in the security industry
Has been with Power Alarm loyally for over 26 years
State Fire licensed
Specializes in Card Access Systems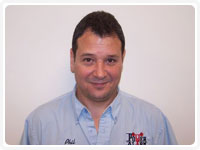 Phil Birkhimer
Over 18 years of experience with security alarm systems
Over 7 years with Power Alarm Inc.
State Fire licensed
Specializes in CCTV, Camera systems, and networking
Dennis Zukowski
Started with Power Alarm in 2005
Specializes in residential and commercial burglar alarms, fire alarms, CCTV, networking, card access, and more.
John Billson
Started with Power Alarm in May of 2005
Paramedic licensed
State certified 240 firefighter
State fire licensed
Tom Molian
Over 32 Years of experience in the security industry
Loyally with Power Alarm for over 17 years
State Fire licensed
Specializes in fire alarm systems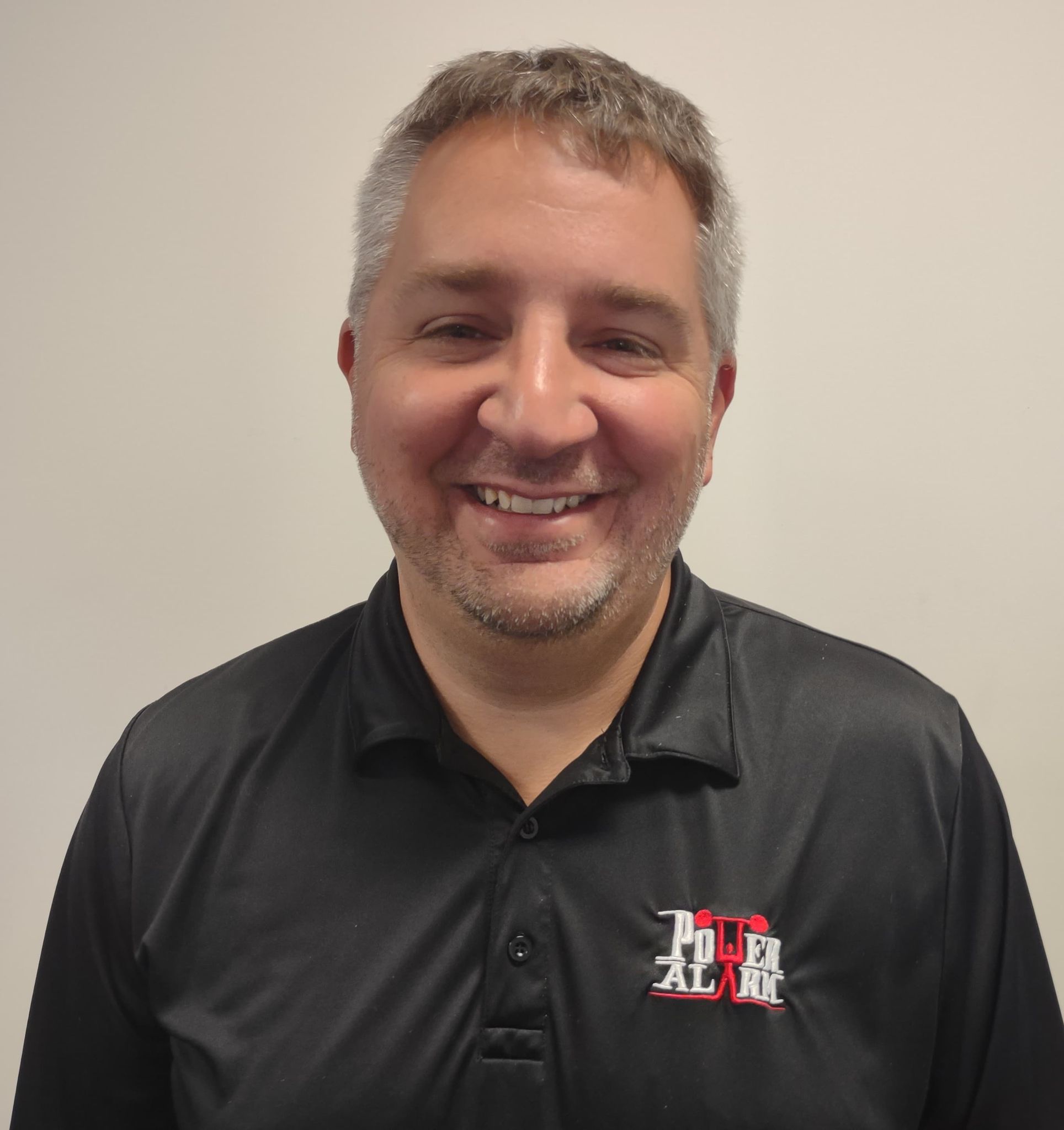 Affiliations & Associations
Power Alarm works closely with all law enforcement agencies in and around Northeast Ohio including City of Cleveland, Wickliffe, Euclid, Mentor, Painesville, Kirtland & Bainbridge.